Sign up begins June 1. At sign up, get your SCR kit while supplies last.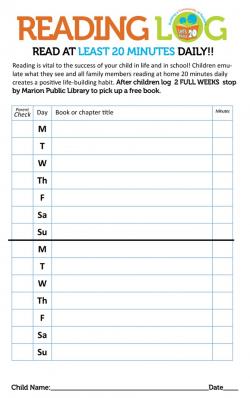 MPL/LR20 LOGS:    READING LOG     KIDS ACTIVITY LOG      TEENS ACTIVITY LOG
Remember to visit LetsRead20.org for additional resources - read-to-me videos, resource links, and informative tutorials.
Swoop and Andrew Introduction to SRC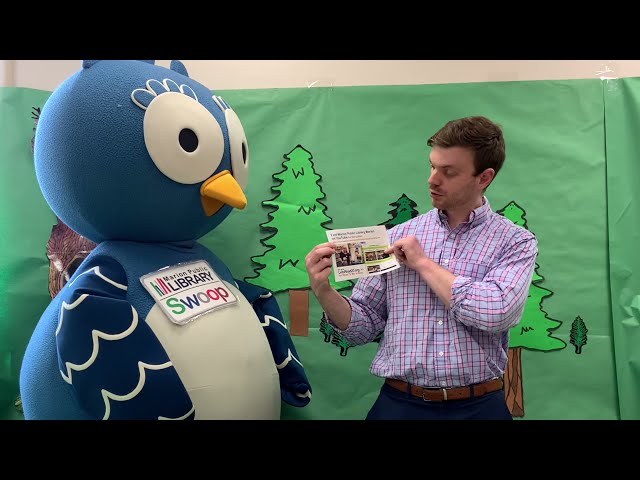 SRC Virtual Tails and Tales KickOff Party!! - Available June 1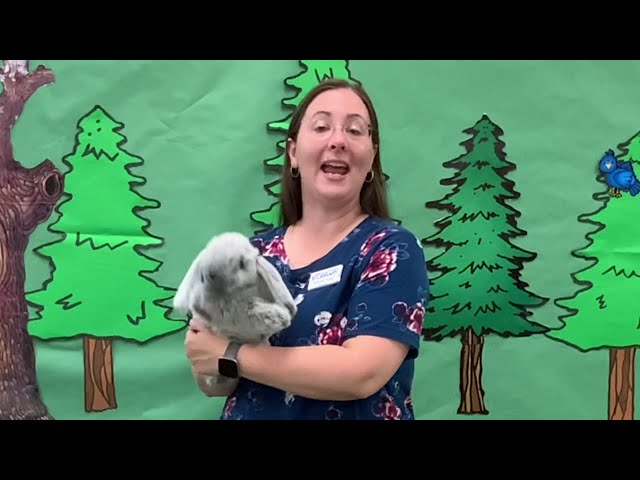 Pick up your Kick Off Party art kit while supplies last.
SRC Storytimes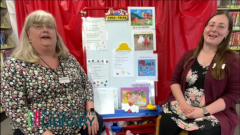 SRC Storytime Match the Tails GAME - Available May 31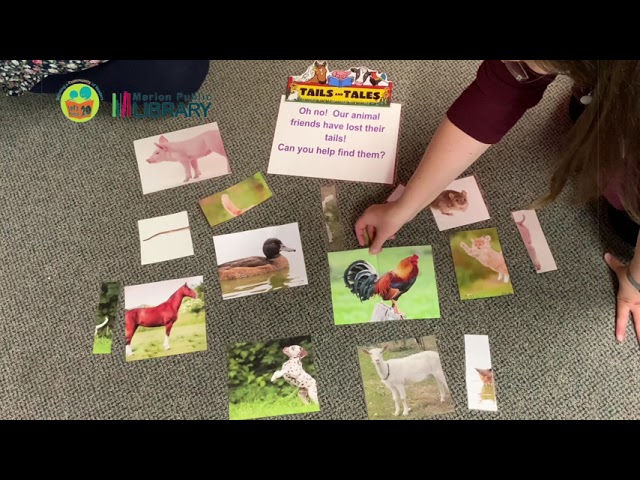 SRC Virtual Teen Creative Writing
SRC Virtual Teen Escape Room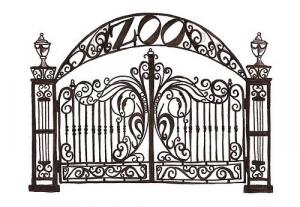 ~ ESCAPE FROM THE ZOO  ~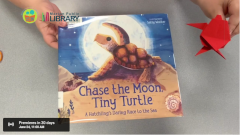 SRC Virtual Finale Party - Tails and Tales Party