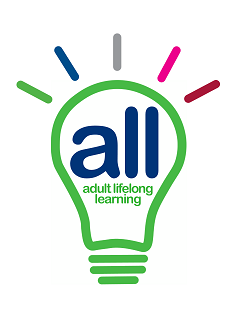 all (adult lifelong learning) Open House
September 16 @ 3pm
Large Meeting Room
Are you looking to expand your mind?  Marion Public Library is teaming up with Marion Technical College and other community partners to offer classes covering a wide variety of subjects, taught by local subject matter experts, educators, and academic faculty.
Join us for an open house to get a preview of upcoming classes and be the first to register and ensure your spot.  Fall sessions start in October, with more extensive programming planned for 2020.
Click here for more info about our all program.
Here is a pdf of the program booklet of fall classes.